About us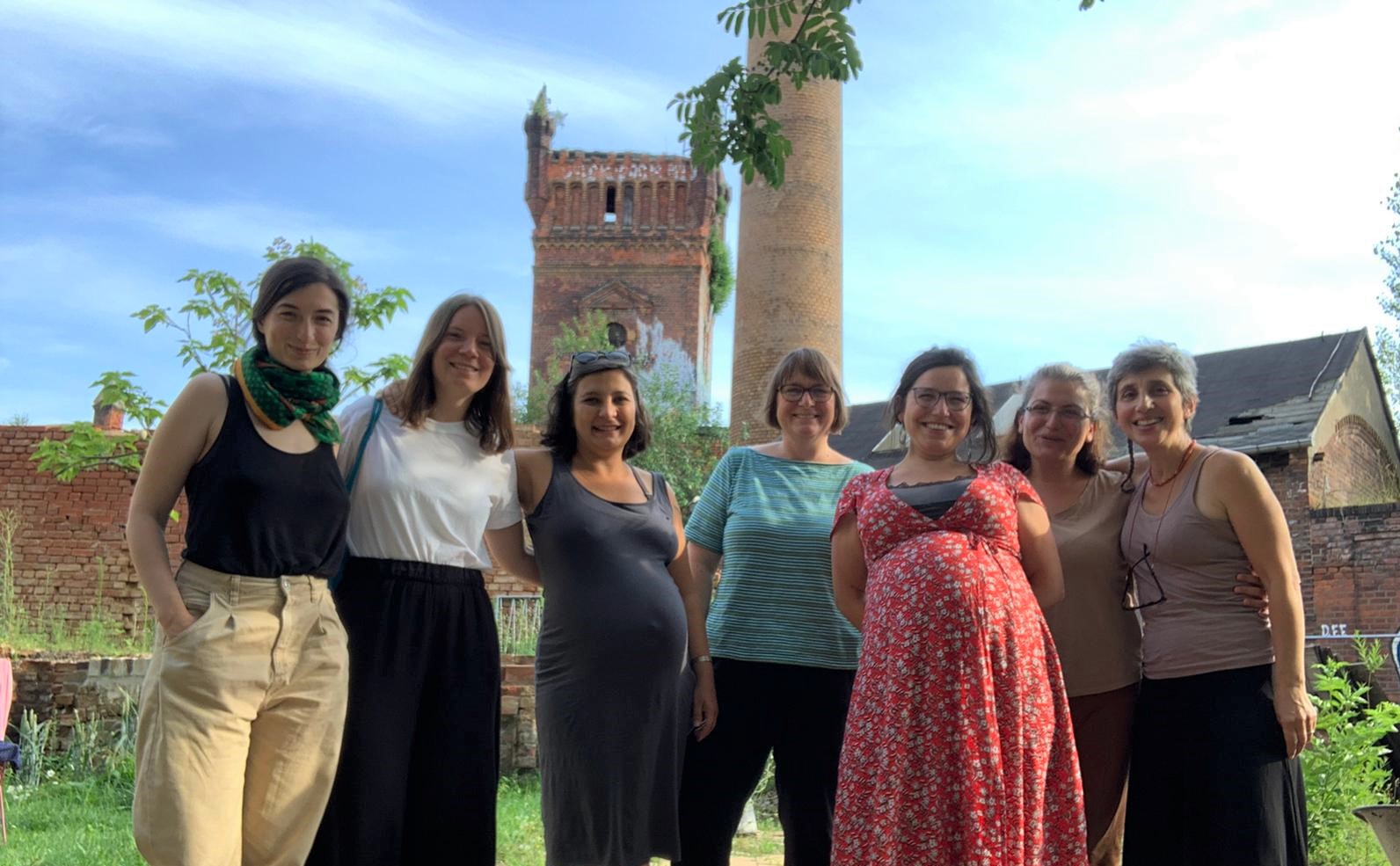 Kültür Kollektiv Leipzig e.V. - Association for transcultural change of perspective, encounter and exchange with people, languages, literatures, cultures, art and music from Turkey in Leipzig.
We founded the association in 2019 as people with very personal yet very different relationships with Turkey, its cultures and languages.  Our goal is to make the diversity of identities, everyday cultures, opinions and perspectives more visible, as they exist in Turkey. We would like to provide differentiated information, take up critical topics and socio-political debates and enrich the transcultural educational work for the various target groups in Leipzig with our offers.  We also organize film, art, literature events and more in Leipzig.
On this page we provide information about our activities, events and everything that is going on in our growing network in Leipzig.
* Picture: 200911_Kültür©ChristianeGundlach_006
Donate us!
We would be also happy and grateful to receive donations for our activities.
Here are our bank details:
Kültür Kollektiv Leipzig e.V
Deutsche Skatbank Altenburg
---
IBAN:
DE45830654080004178190
---
BIC:
GENODEF1SLR
---